Navigate The
Evolving Grid
With over 15 years managing $6B in utility infrastructure programs and proven results delivering PMO, project management, and controls for the nation's largest electric initiatives, our Energy and Infrastructure team has the cross-functional expertise to guide your most critical capital projects.
Capital Project Planning and Execution
If you need support to deliver your most important portfolio projects, we can provide or supplement your project management, project controls, resource planning, risk management, and strategic sourcing. We'll focus on enabling your success.
Portfolio Management Process Improvement
We'll assess your processes for portfolio delivery and optimize them to drive results. Our focus areas include refining your project lifecycle, evaluating PMO maturity, standardizing procedures, change management, prioritization, and estimating accuracy.
Data Analytics & Strategic Insights
Let us help you fully leverage your data assets to inform capital project decisions. We specialize in cost benchmarking, data visualization, data engineering, predictive analytics, and executive analytics to provide the insights you need.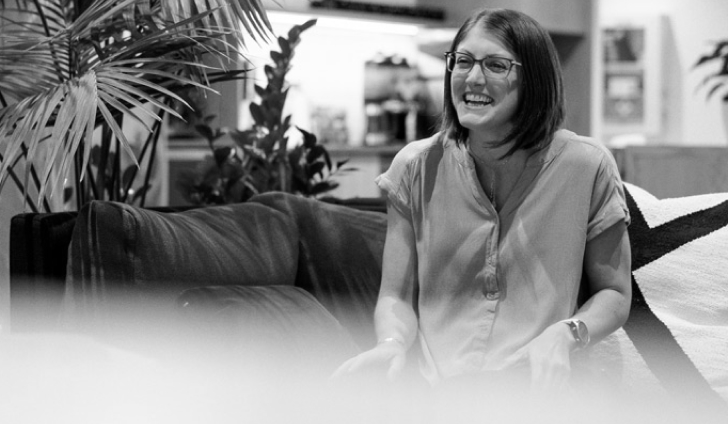 Extensive Experience
Over 15 years of managing major capital projects worth over $6B for 11 top utility companies across 8 states.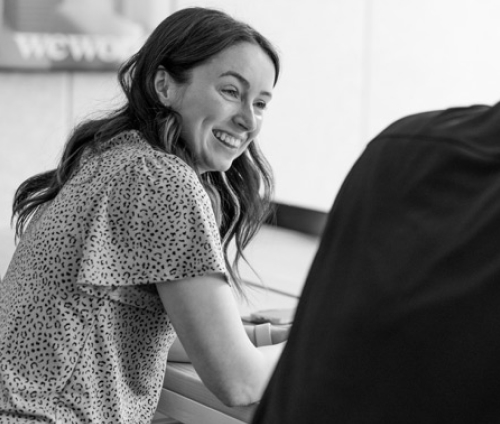 Proven Results
We've delivered PMO, project management, and project controls for some of the nation's largest electric infrastructure initiatives.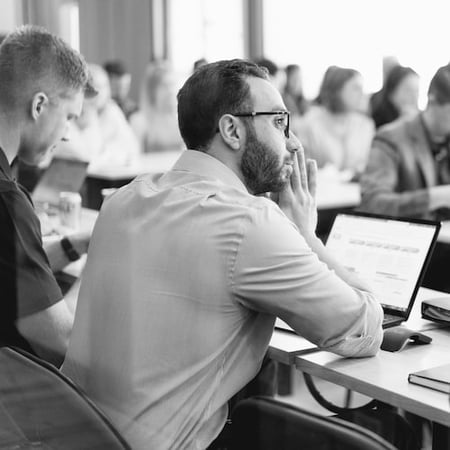 Client-Focused
Our priority is your success. We tailor our structured approach to meet your unique needs and objectives.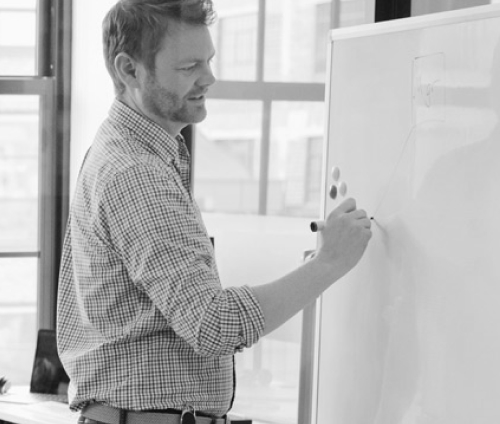 Minimized Risk
Our thorough process is designed to proactively identify and mitigate risks around budget, schedule, resources, and more.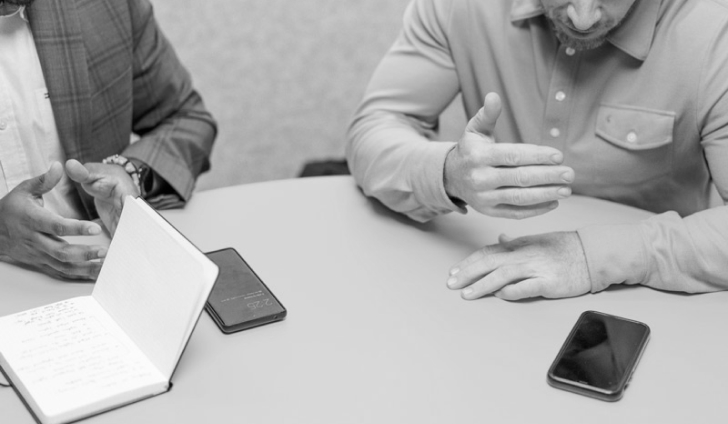 Efficiency Focus
We streamline processes, reduce redundancies, and optimize resources for maximum productivity.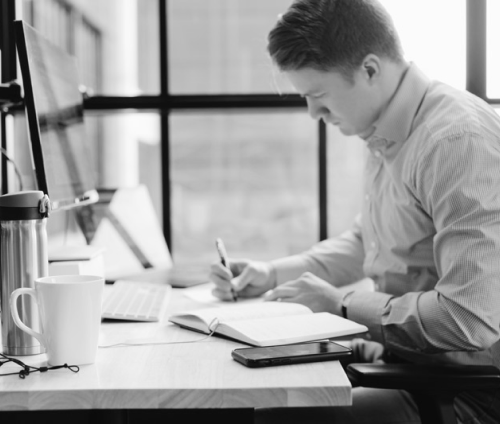 Capability Building
We establish clear roles and ensure your teams are equipped with the capabilities needed to succeed.
Our Strategic Approach
We optimize your most limited resource — time. Planning early is key, whether you're in regulatory filings, pre-construction, or mid-build. Our expert teams are sized and timed to meet your needs in every project phase.
Stage 1: Early Activation
Build a strong foundation to set up capital project success.
Governance model and operating procedures
PMO design and setup
Risk framework
Vendor Market analysis
Resource planning baselines
Cost benchmarking and estimation
Stage 2: Execution Readiness
Prepare thoroughly for flawless capital project execution.
Onboard project management office
Launch controls program
Complete resource plans
Risk analysis and mitigation
Strategic sourcing
Contract negotiations
Ongoing resource management
Stage 3: Active Construction
Maintain project momentum from build through closeout.
Project management
Project controls
Contract administration
Risk monitoring
Productivity tracking
Stakeholder engagement
Vendor management
Claims management