Diversity Powers Our Expedition
We bring our whole selves to this adventure and have one another's backs, wherever we come from and whatever we stand for. Our differences make us stronger as we chart new trails forward together.

Milestones on Our Expedition
Awards are milestones that mark Pioneer's progress in driving breakthrough change.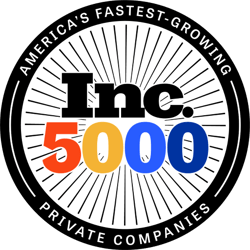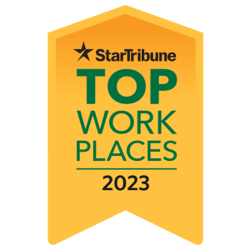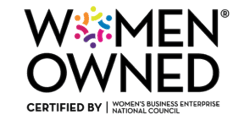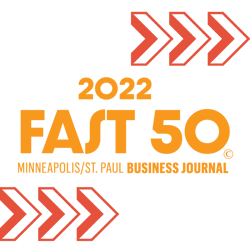 At Pioneer, we create targeted solutions to help you reach your biggest business goals. Let's discuss your vision so we can start your transformation.