Why A Sound
Strategy Matters
Shaping a clear strategic course is crucial yet challenging. Without a compelling vision, you risk stalled growth, missed opportunities, and disengaged teams. But our partnership will set your sights on the future, motivate people, and establish a foundation to thrive long-term.
Progress Powered By Strategic Clarity
Together we'll formulate winning strategies to pull ahead of the pack. Our services span from planning to activation, arming you with the plans to outpace competitors.
Strategy Formulation
Set Your Sights on the Future
We help you analyze your landscape, determine strategic positioning, and define visionary goals. This grounds your strategy in market realities.
Environmental Analysis
SWOT Expertise
Strategic Positioning
Strategic Planning
Plot Your Route
We facilitate collaborative planning to develop strategic roadmaps, outline execution, and align your organization. This creates a clear path to your goals.
Visionary Goal Setting
Strategic Roadmap Development
Storytelling and Alignment
Strategic Activation
Launch Your Strategy
We build business cases, design strategic programs, and plan resources to activate your strategy. This bridges the gap between planning and progress.
Business Case Development
Strategic Program Design
Implementation Planning and Resource Management
From Plans to Progress
Our Framework to Activate Strategy
Our proven approach shapes future-forward strategies through these key steps:
Step 1: Conduct Environment Analysis and Assessment
We dig deep to understand your business landscape, so we can chart an informed path forward.
Step 2: Set a Clear, Strategic Vision
We facilitate collaborative sessions to define an ambitious vision with measurable goals aligned across your organization.
Step 3: Form Strategic Imperatives
We shape targeted imperatives that direct your resources toward strategic priorities with maximum impact.
Step 4: Map Targeted, Realistic Roadmaps
We create data-driven roadmaps tailored to your functional goals, keeping sights set on your north star.
Step 5: Rally Aligned, Motivated Teams
We drive understanding, alignment, and momentum across your organization to propel your strategy forward.
Shape Strategy, Pioneer Style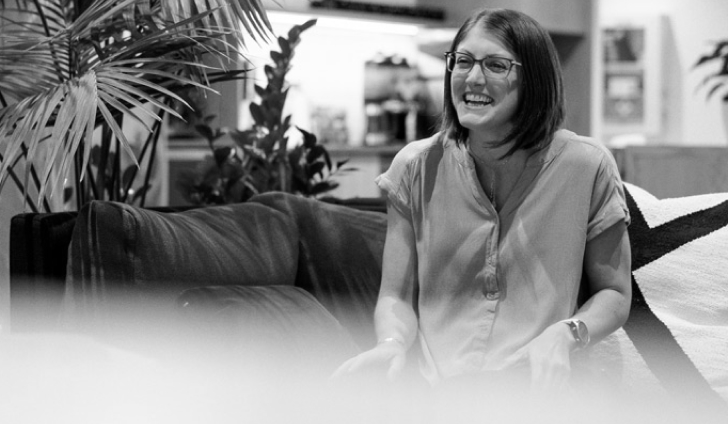 We Co-Create Innovative Strategic Plans
We collaborate with you to design integrated strategic plans that serve as your blueprint for success.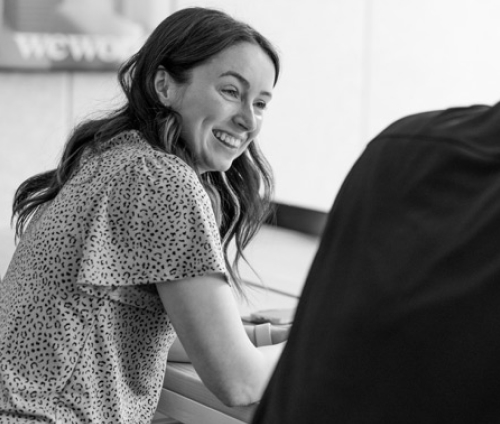 We Set Ambitious Strategic Goals
We shape achievable strategic imperatives grounded in realistic timeframes to drive results.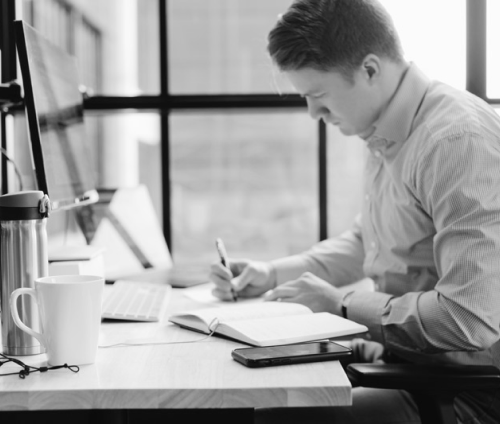 We Tailor Strategic Roadmaps
We create targeted roadmaps aligned to your functional, business unit, and enterprise goals.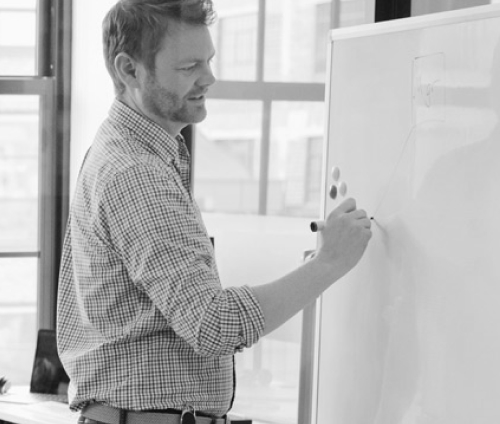 We Align Your Teams to Strategy
We ensure understanding, buy-in, and capabilities across your organization.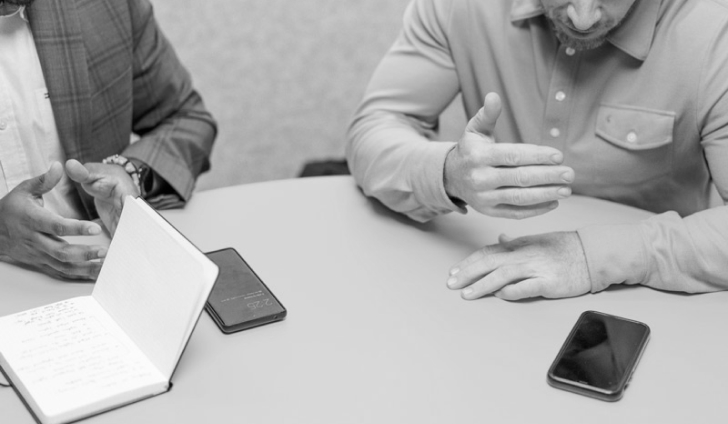 We Provide Insights to Inform Strategy
We offer data-driven insights to guide your strategic planning and decision-making.