Our Story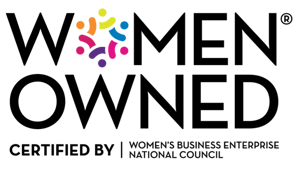 We founded Pioneer in 2009 to create jobs people love in service to the many companies we admire. As a team, we deliver world-class consulting with small-town heart and hustle. We filter all of our decisions through our three core values—humble, hungry, connected—and only do what we know we can do exceedingly well.
We deliver world-class consulting with small-town heart and hustle.
This is our commitment to consultants and clients.
Our Shared Compass & Values
These standards keep the Pioneer team pointed toward our mission.
Humble
We serve our clients behind the scenes with talented, good, kind people.
Hungry
We have an insatiable need to learn, grow, and deliver at the top of our game.
Connected
We stay deeply connected to one another, our clients (who almost always become friends) and to the communities we love and serve.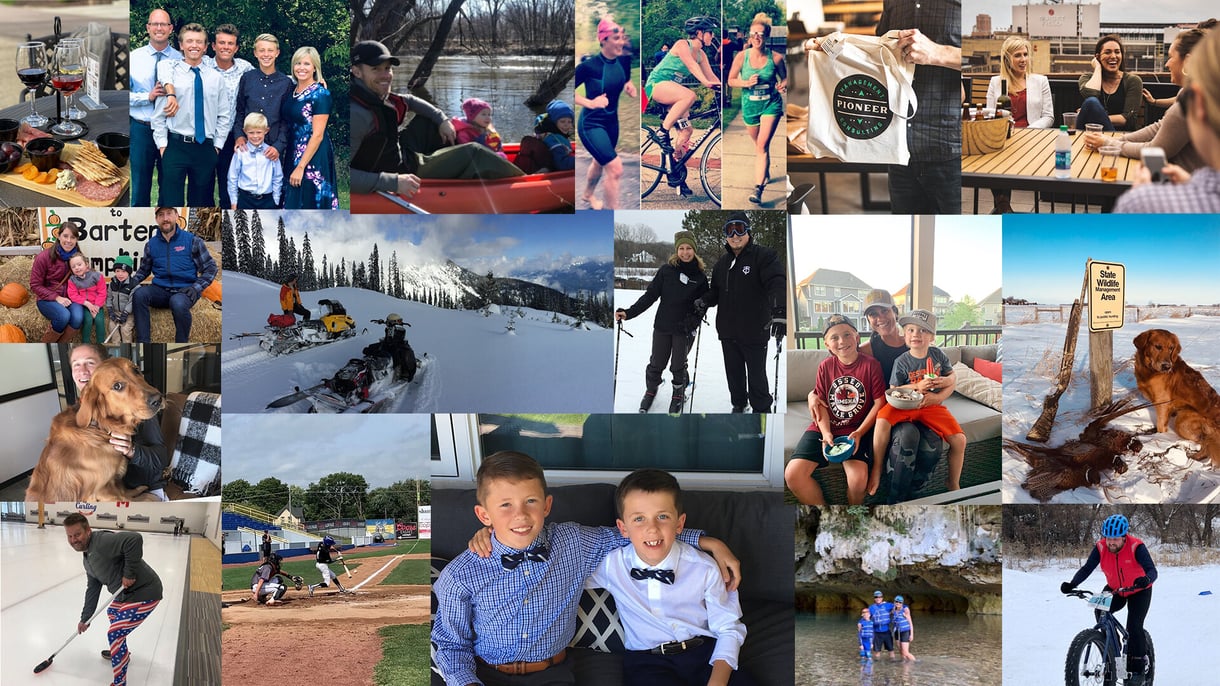 Team Pioneer
We're a team of corporate executives, entrepreneurs, turn-around experts, MBA grads, and pioneers who were looking for the right business fit. A place filled with people who are humble, eager to do amazing work, and connected to the people and activities they're passionate about inside and outside the workplace. A place where we can also be moms, dads, cross-fit coaches, fishermen, serial workout-ers, investors, readers, knitters, painters, pursuers of African politics, philanthropists, dog lovers, wine drinkers, and micro-brewers.

Together, we've found an awesome place to call home.
Trailblazing Change
In Our Communities
Positivity. Connection. Progress.
At Pioneer, we're difference-makers on a mission to create lasting impact in our local communities. We believe it's our privilege and responsibility to participate in making the cities we live and work in better places for all.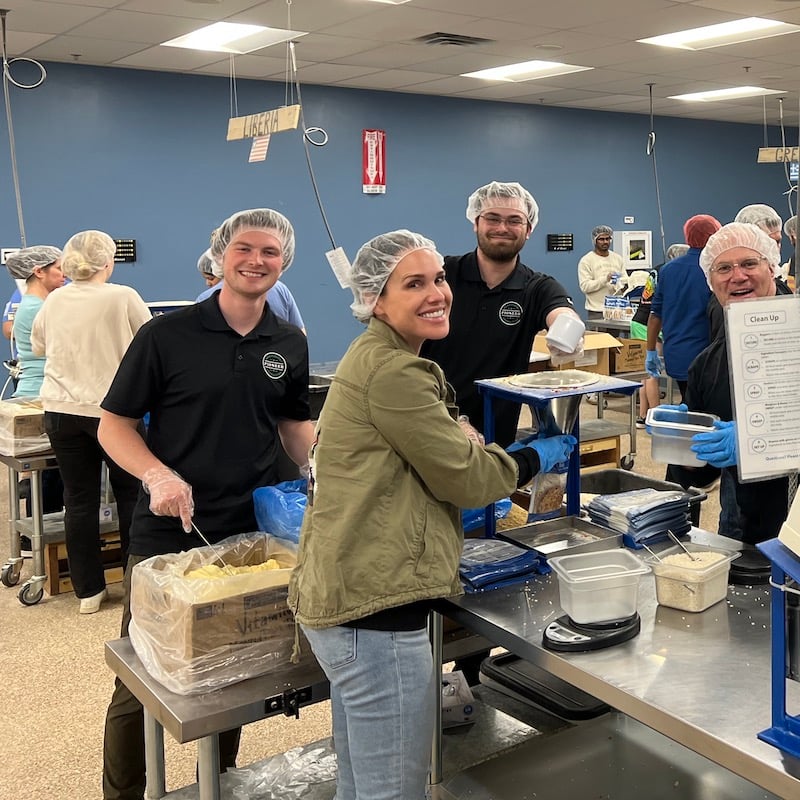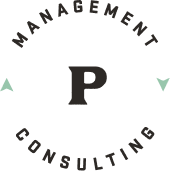 Our Locations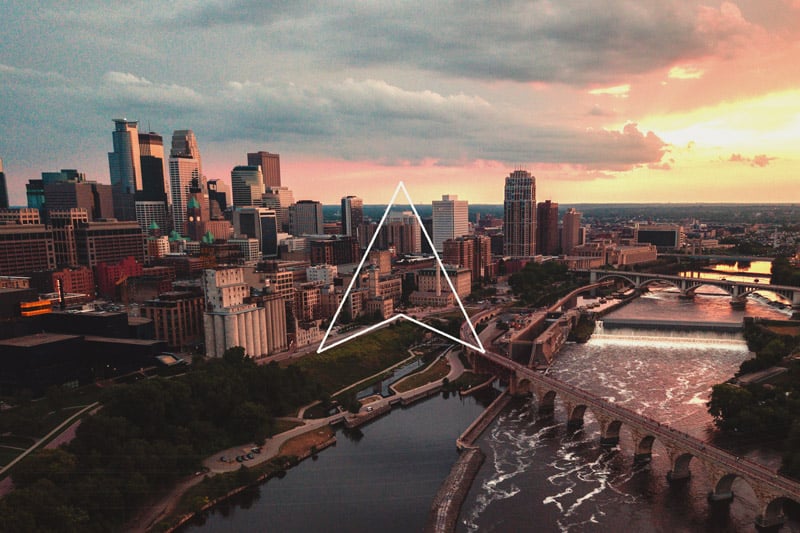 Minneapolis, Minnesota (Headquarters)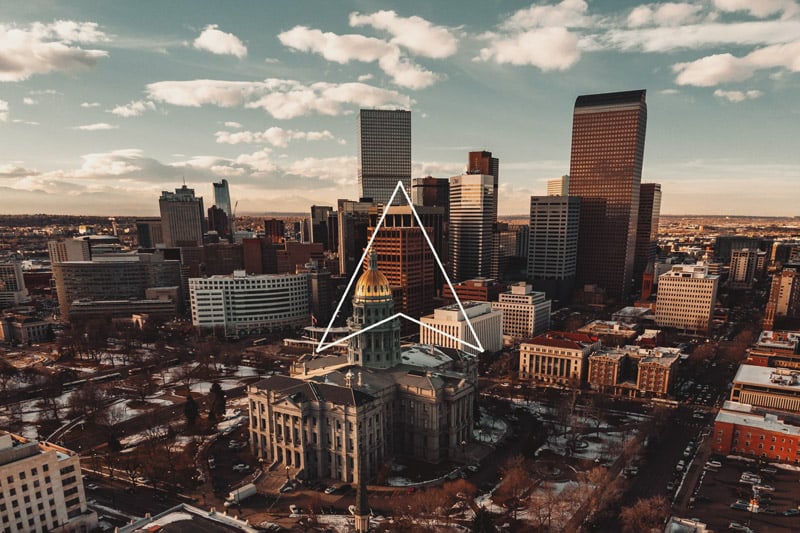 Denver, Colorado
Are You Ready
for Adventure?
Join Pioneer
From strategy to execution, we scout new horizons together, driven by passion, grit, and connection on our shared mission.
If you crave growth, want to make an impact, and are eager to chart new trails, your next opportunity is here.