The Challenge
of Change
Change is hard. Culture is stubborn. But with the right strategy and support, your organization can evolve. Our proven approach transforms mindsets and builds capabilities so your people are motivated and equipped to adopt new initiatives. We clarify roles, align stakeholders, and embed new behaviors through experiential learning. Whether improving employee experience, updating team structures, or implementing new tech, we partner with you to plan, enable, and drive adoption from the top down and bottom up.
Reimagine Your Potential
Our organizational effectiveness services span beyond change management to optimize performance through culture evolution, capability building, and leadership development.
Evolve Your Culture
Enable Your People and Organization
We turn strategies into shared purpose by aligning culture, structures, and processes to reach potential. This inspires people and supports future growth.
Operating Model Activation
Organization Design
Leadership Development
Team Effectiveness
Make Change Stick
Drive Lasting Adoption and Results
Our human-centered methodology delivers quick wins and lasting change. We assess drivers, engage stakeholders, and design solutions for improved performance.
Change Strategy and Planning
Stakeholder Engagement
Communication
Change Measurement
Change Leadership Enablement
Develop Your Workforce
Engage and Equip Your People
We create customized learning experiences that build relevant capabilities to achieve outcomes. This effectively engages employees.
Learning Strategy
Custom Course Creation
Instruction Design
Digital Learning Transformation
Workshop Facilitation
From Resistance
to Readiness
Our Framework to Drive Adoption
We take a phased approach to embed and sustain change. Our proven process guides key steps:
Step 1: Assess and Prepare
We start by deeply understanding your culture, drivers of change, impacts and readiness across the organization. We quantify readiness and identify risks.
Step 2: Create a Change Strategy
Next, we create a strategy for engagement, communications, training, and reinforcement to pave the path to adoption.
Step 3: Equip Change Leaders
We help develop skills and toolkits to prepare your change leaders to motivate teams and secure buy-in.
Step 4: Engage and Enable Teams
We create experiences to increase understanding and desire to participate. We close capability gaps with role-based training.
Step 5: Implement and Sustain Change
Finally, we instill mechanisms like coaching, recognition, and metrics to reinforce and track new behaviors so that the change will stick.
Change That Motivates, Pioneer Style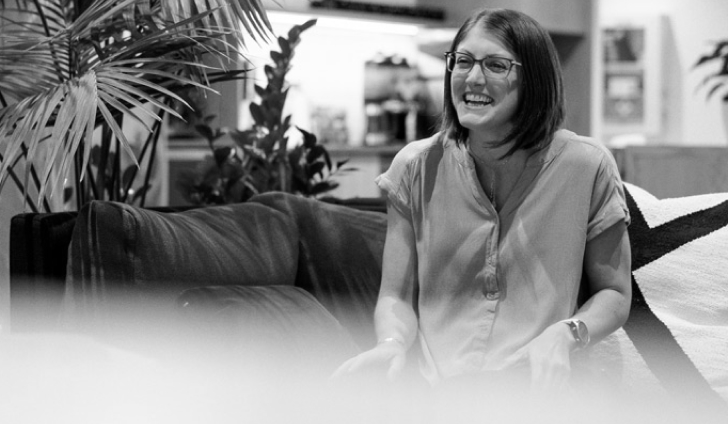 We Unite Leadership Around a Common Vision
Alignment at the top is crucial. We get executives and stakeholders aligned on the "why" to secure sponsorship.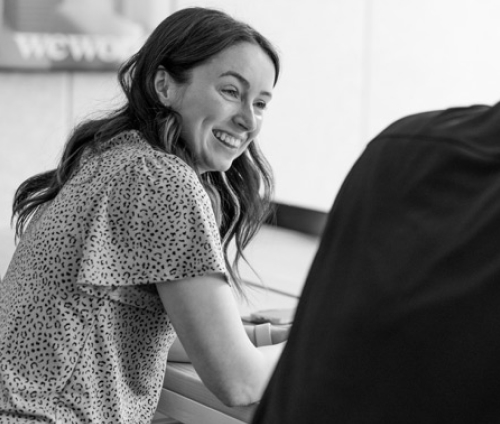 We Take a Human-Centered Approach
People are at the core. We assess mindsets and create targeted experiences to motivate and enable change.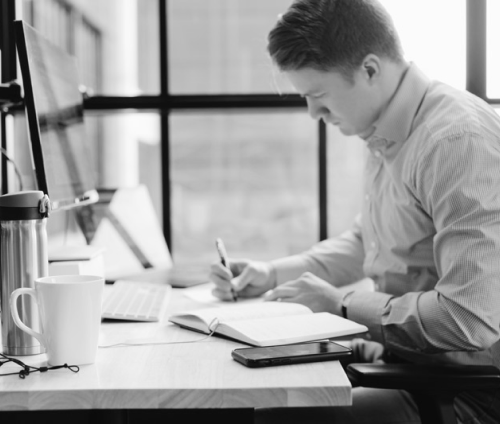 We Equip Your People to Embrace Change
We prepare change leaders to advocate and close capability gaps with immersive training.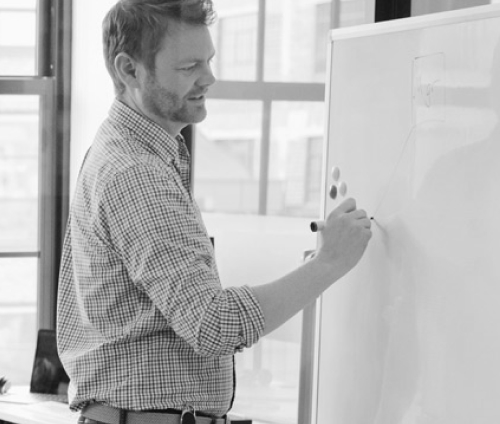 We Reinforce and Instill New Behaviors
We embed mechanisms like coaching, recognition, and metrics to make change stick long-term.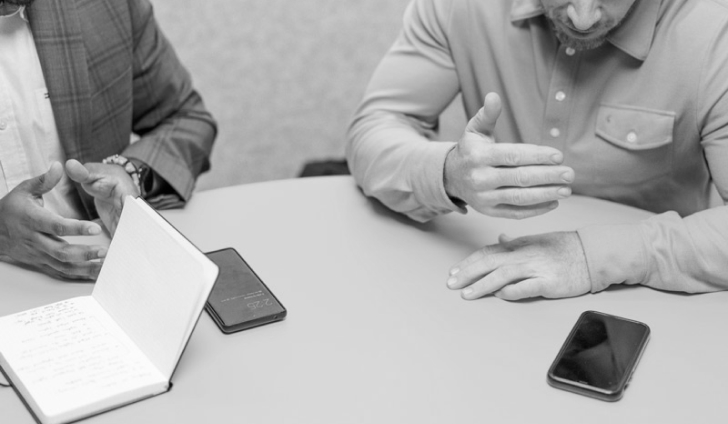 We Track Progress and Enable Course Correction
Real-time data enables agility. We monitor leading indicators to identify needs and continually optimize.