The Rocky Road of Transformation
Implementing major change delivers long-term success, yet remains incredibly difficult. Without proper planning and execution, critical pitfalls threaten outcomes including resistance, misalignment, stalled progress, and more. But our proven approach paves the path to adopt your future vision.
Progress Beyond
the Status Quo
Our Framework to Activate Transformation
We take an end-to-end approach to envision, enable, and embed sweeping change. Our framework guides you through key steps:
Step 1: Set a Bold, Strategic Vision
We help design an inspirational vision aligned to your growth goals.
Step 2: Assess Current vs. Future State
We quantify gaps across people, process, tech, and more to inform transformation plans.
Step 3: Create Detailed Transformation Roadmaps
We build integrated plans to deliver on your vision, with clear timelines and accountabilities.
Step 4: Enable and Equip Your People
We upskill teams and instill new capabilities needed to adopt change.
Step 5: Embed and Sustain Change
Finally, we reinforce mechanisms to drive adoption and make the transformation stick long-term.
Transformation, Pioneer Style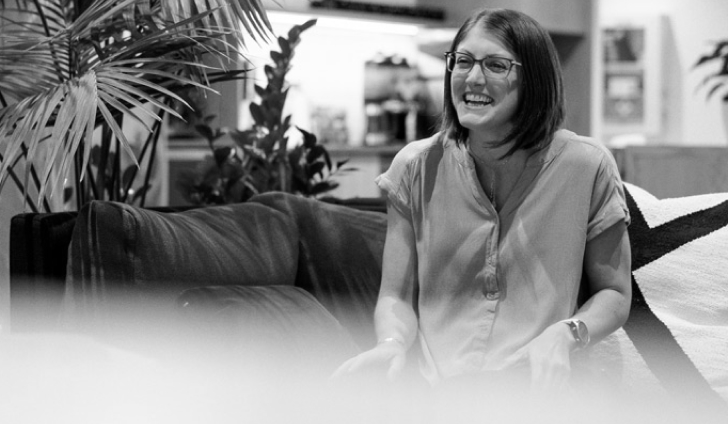 We Design Bold and Inspirational Visions
Big visions drive big results. We craft a compelling view of what your transformed organization will look like and what you'll achieve.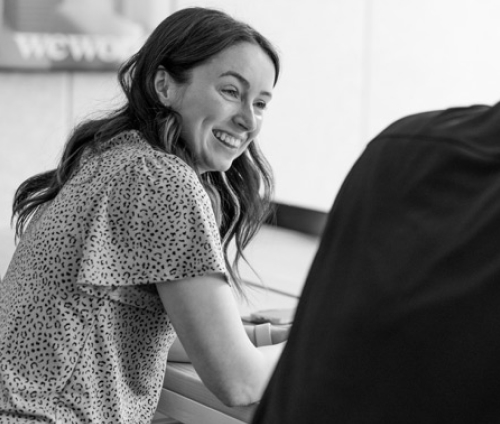 We Take a Human-Centered Approach
People are at the core. We assess mindsets, motivations, and skills to inform plans that secure buy-in.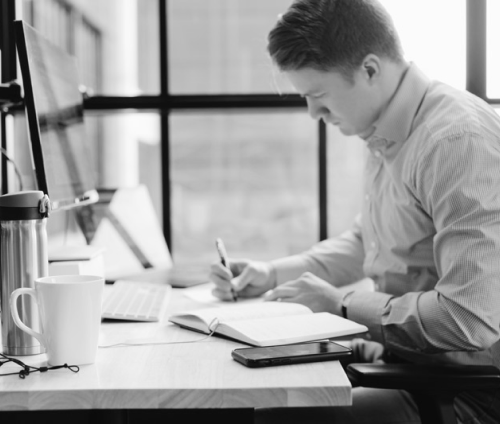 We Equip Your People to Realize Change
We build capabilities, instill new behaviors, and upskill teams to embrace change.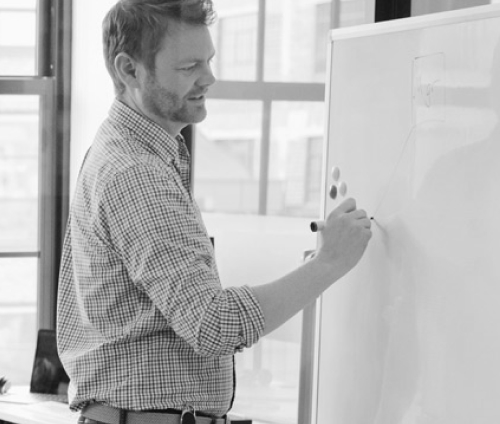 We Plan for Flawless Execution
Detailed plans pave the path forward. We create integrated roadmaps to activate your vision.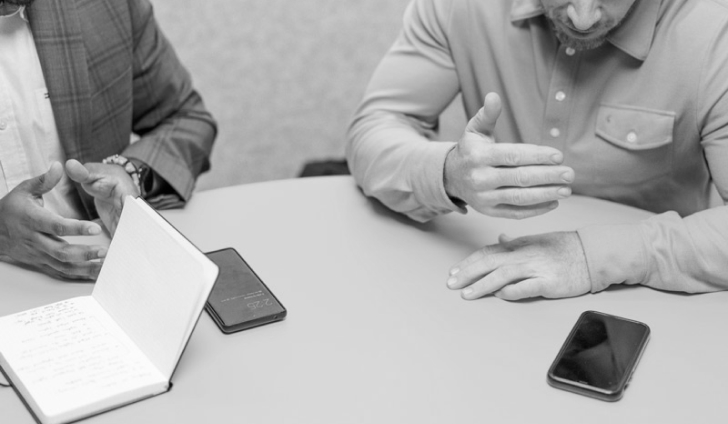 We Reinforce and Instill New Ways of Working
Change must stick. We embed mechanisms to drive adoption and sustain new behaviors long-term.
Are You Ready
for Adventure?
If you have unmet milestones, a business vision in your back pocket, or a game plan with no idea how to implement it, let's talk.
"Pioneer delivered. They brought together senior leaders from across our organization and helped us to formulate a vision and then translate that vision into action. Their consultants learned our business quickly, and they kept each of our business units focused on the end goals that mattered most for our organization."
"Pioneer helped lead a complete reorganization of my largest finance team, an initiative discussed for years but never executed internally due to concerns about disruption. Based on prior experience, I knew Pioneer had the right expertise and approach to fit our culture. They took my vision and operationalized it through extensive planning and flawless execution. We couldn't be happier with the results."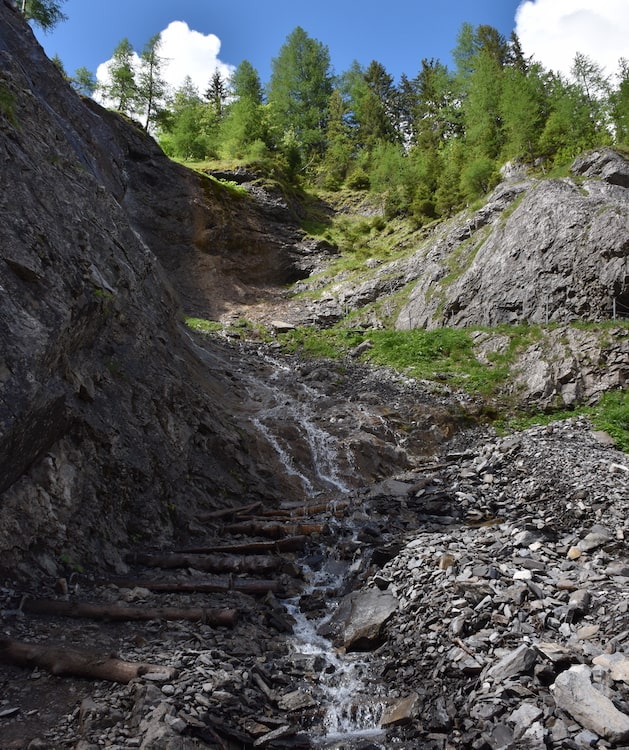 Lessons From the Trail
Dive into the defining work that allowed us to pioneer new trails. Explore the wins, obstacles, and lessons from our most transformational partnerships.