Why Integrations
Fall Short
Flawless integration unlocks an M&A's full potential. Without it, deals face profit loss, culture clashes, undefined priorities, and more. These pitfalls prevent capturing strategic goals. But our guidance mitigates risks for seamless integration and maximized ROI.
Achieve Seamless Integrations
Our end-to-end services enable smooth transitions and accelerated synergies from strategy through execution.
Integration Management
Provide Oversight and Direction
We establish governance, facilitate decisions, manage risks, and craft integrated roadmaps. This enables effective oversight.
IMO Stand-Up and Governance
Integrated Roadmap, Planning and Reporting
Key Decision Facilitation
Risk and Issue Management
Technology, Data and Analytics
Connect Systems and Insights
We consolidate platforms, integrate data, and build analytics capabilities. This creates unified visibility.
Technology Architecture
Data Integration Structures
Financial, Compliance, BoD Reporting
Operational Reporting
Operating Model and Org Structure
Optimize Structure and Interactions
We optimize leadership structures, operating models, and ways of working. This clarifies roles enterprise-wide.
NewCO Operating Model
Leadership Structure Design
Guiding Principles
High-Level Interaction Models
Business and Functional Workstream Execution
Integrate Process and Operations
We plan detailed execution, optimize processes, and establish procedures. This interconnects business functions.
Execution Planning
Process Optimization and Automation
Standard Operating Procedures
Detailed Org Design and Ways of Working
Culture, Communication and Change
Prepare Your People for Change
We align culture, equip leaders, and craft targeted change plans. This accelerates adoption across your workforce.
Future-State Culture Alignment
Leadership Alignment and Development
Change and Enablement Strategy
Value Story and Communication Messaging
Customer Experience
Infuse Insights Through AI
Harmonized Product Analysis
Product Go To Market and Governance
Customer Communication and Conversion Plan
Commercial and Customer Service Design
Mergers & Acquisitions
Done Right
Our Framework for Seamless Integration
Crafted by seasoned advisors with deep integration expertise, our approach maximizes value through key steps:
Step 1: Deeply Understand Your Strategy and Deal Objectives
We start by assessing your objectives, growth goals, culture, and more.
Step 2: Identify Areas Needing Focus
We pinpoint priorities to align operations, retain talent, and optimize.
Step 3: Mitigate Risks
We minimize integration risks like unclear priorities, talent loss, and process mismatches.
Step 4: Accelerate Results
We help capture synergies to drive ROI and accelerated outcomes.
Step 5: Strengthen Long-Term Capabilities
Our guidance strengthens your newly expanded organization for unified success.
Acquire Value, Pioneer Style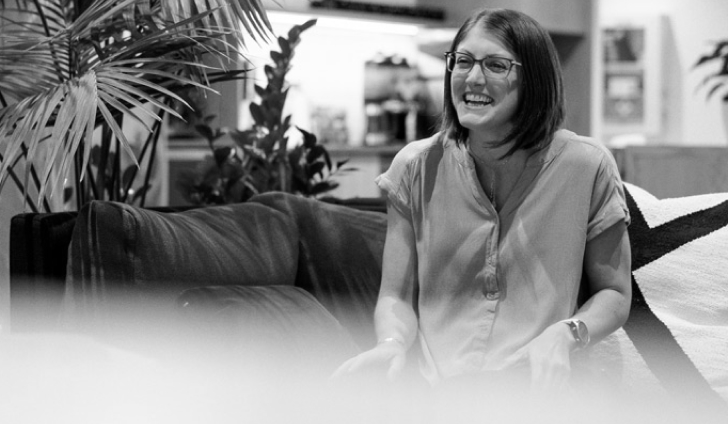 We Deliver Results Through True Collaboration
Our team becomes an extension of yours, earning trust through hands-on partnership to co-create solutions.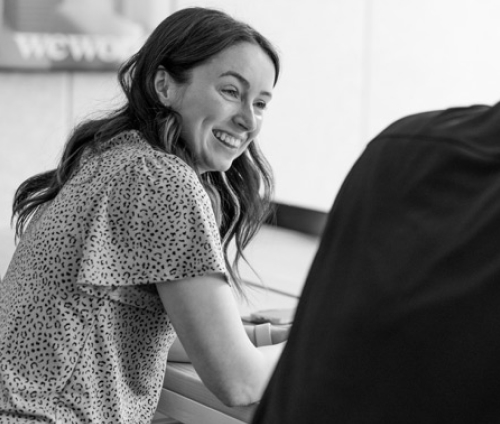 We Bridge the Gap Between Vision and Outcomes
We go beyond strategies to drive flawless execution and activation for real-world integration success.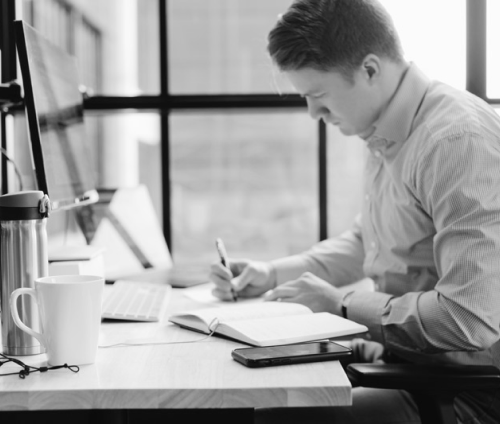 We Exceed Expectations to Pioneer Progress
We don't just meet integration goals; we surpass them through relentless focus on maximizing ROI.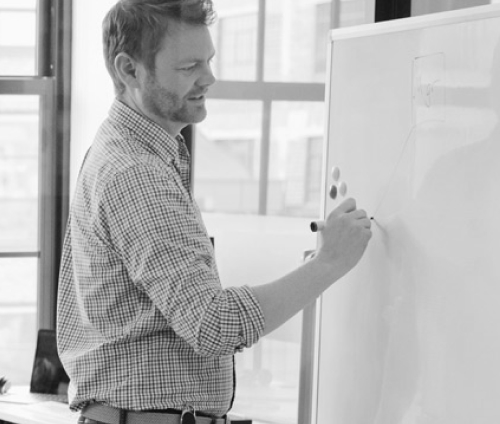 We Streamline Operations Seamlessly
Our agile team prioritizes optimizing processes, resources, and workflows for integrated efficiency.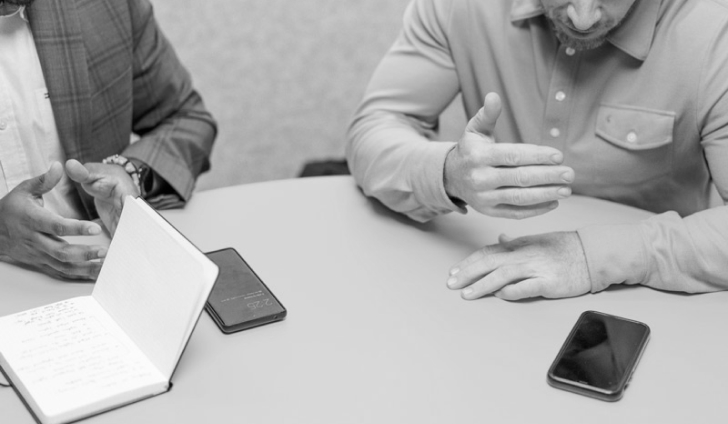 We Establish Clear Roles and Capabilities
We'll build the cross-functional capabilities your integrated teams need to work in aligned ways.