Don't Let Execution
Be An Afterthought
Many well-intended plans fall short of desired outcomes without diligent execution. Progress halts when strategies lack clear governance, detailed roadmaps, and team enablement.

Our hands-on partnership brings the discipline, motivation, and capabilities to convert your bold visions into tangible outcomes. Let's work together to activate your plans and pioneer real progress.
Execution Is Our Obsession
Our end-to-end expertise turns stalled plans into transformations that redefine what's possible.
Strategy Enablement
Cascade Impact Across Your Organization
We instill PMO capabilities, drive performance management, and align activities. This focuses your people to achieve strategic objectives.
PMO/TMO Design to Coordinate Strategies
Goal Cascade, Planning, and Accountability
Prioritization and Intake Processes
Focus on Measuring Strategic Results
Program Leadership
Set Initiatives Up For Success
We design targeted programs, establish governance, and provide leadership support. This empowers you to achieve strategic goals.
Strategic Program Design and Governance
Dedicated Leadership of Key Initiatives
Guidance to Steer Progress
Process Optimization
Streamline Operations for Performance
We analyze processes, redesign for efficiency, and monitor ongoing improvements. This boosts productivity across your organization.
Process Analysis, Redesign, and Optimization
Implementation of Enhanced Workflows
Rigorous Performance Monitoring
Technology Enablement
Equip Your Systems to Execute
We evaluate technologies, guide implementations, and lead testing. This modernizes your tech stack to support strategic priorities.
IT Strategy and Roadmapping
System Evaluation, Selection, and Implementation
Testing Leadership
Ongoing System Enhancements
From Vision To Results
Great plans only get you halfway. We ensure flawless execution through these key steps:
Step 1: Design Strategic Programs, Allocate Resources
Step 2: Design Governance and Accountability Structures
We establish the decision rights, policies, processes, and performance metrics to govern implementation.
Step 3: Create Detailed, Integrated Workplans
We break down the strategy into concrete activities with owners, timelines, and interdependencies.
Step 4: Equip and Motivate Your Teams
We prepare your people for success through change management, capability building, and incentives.
Step 5: Embed Robust Tracking and Monitoring
We install rigorous tracking to monitor progress, flag risks, and course correct in real-time.
Step 6: Course-Correct and Optimize
We continuously improve by analyzing data, refining activities, and adapting to new developments.
Activate Strategy, Pioneer Style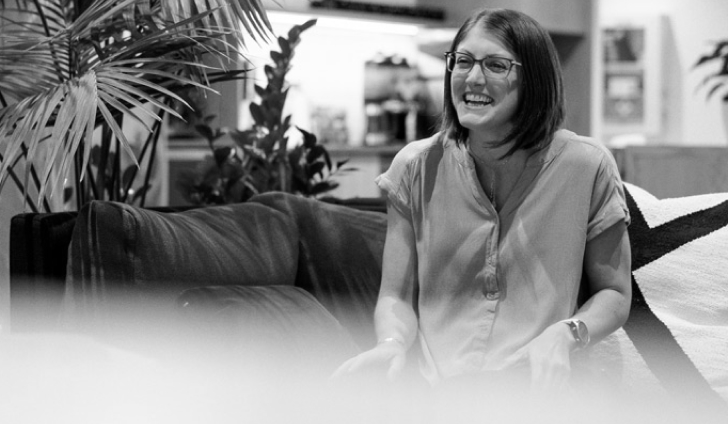 We Lead High-Stakes Initiatives
Let us guide your most vital programs while protecting your people, time, and capital. Our leaders execute strategically with a focus on collaborative problem solving.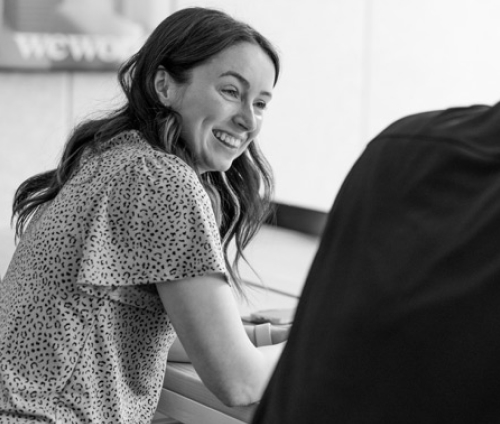 We Optimize Under Pressure
Continuous change demands transformation. We bring an external, unbiased perspective to redesign operating models and do more with less.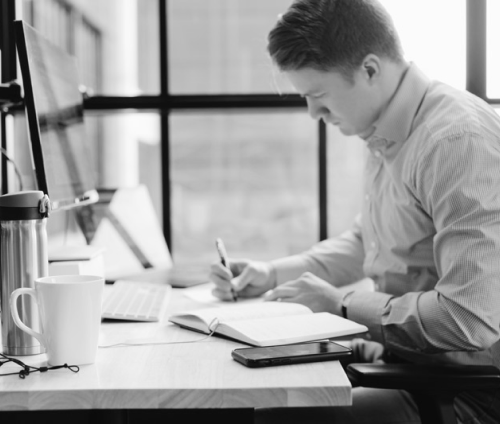 We Focus On Your Most Critical Priorities
Not everything can be top priority. We instill governance and detailed plans to focus resources on goals with the greatest impact.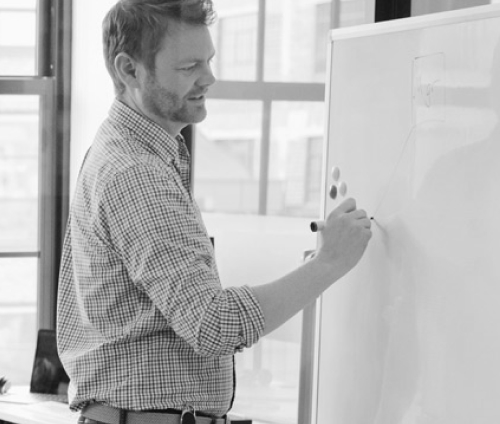 We Take An Agile, Data-Driven Approach
Markets move fast. We continually optimize execution by leveraging insights and adjusting dynamically to new developments.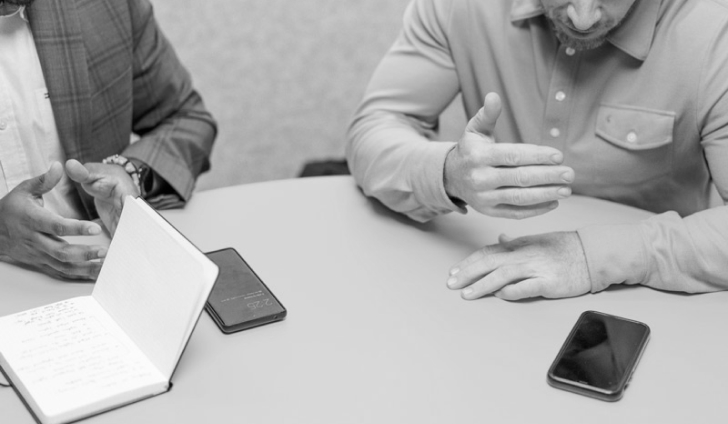 We Collaborate To Ignite Innovation
Progress requires fresh thinking. We work closely with you to pioneer creative solutions tailored to your evolving needs.
Are You Ready
for Adventure?
World-class consulting delivered with small-town heart and hustle.
If you have unmet milestones, a business vision in your back pocket, or a game plan with no idea how to implement it, let's talk.
"Pioneer has been the thread that connects all of the pieces. Pioneers do more than just keep us organized, they immerse themselves in the project and become a great participant in it as well."
"From the onset, it was clear they understood our needs and effectively tailored their expertise and approach appropriately. One thing that set Pioneer apart was their ability to strategize while executing with precision. The team excelled at navigating complex situations and delivered on their promises — consistently keeping us on track and moving forward."